The Company
AUTOMATION CONTROL SYSTEM
CURTAIN MOTOR & TUBULAR MOTOR
A-OK, an international company established in 1998, currently has over 600 employees in its staff and focuses on the development, design and manufacture of motorization and automation systems for doors and windows. A-OK has set up successively, rotator and stator divisions, precision metal-stamping division, plastic tooling division, automated production division and a German R&D Centre.
A-OK Motors has over 180 registered patents and works exclusively with the most cutting-edge technology in the industry, achieving the perfect integration between electronics and mechanics.
This site is presented by ICL (SA) Pty Ltd who have been associated with A-OK since 2008.
Location
Address: 3A Wirriga Street, Regency Park, SA 5010
Phone: +61 8 8352 9400
Mail: sales@iclsa.com.au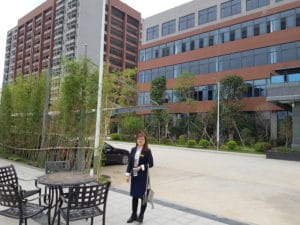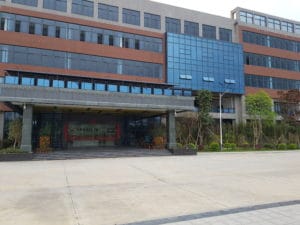 With a factory area over 65000 square meters and the concept of "High Standards, Quality, Zero Defects" A-OK have researched and developed hundreds of different types of tubular motor, curtain motors, outdoor venetian blind drives, electrical window opener and smart remote systems.
In 2015 A-OK finished a 55000 square meters A-OK HI-TECH Park building giving in total 200000 square meters of modern, environmentally friendly, green factory, giving more meaning to "Chinese Precise Manufacturing".
A-OK bases its quality principles on thoroughness, patience and precision, keystones for our clients throughout the world to obtain a first-rate product, free from shortcomings and fully compliant with the highest international quality standards.
EXAMPLES OF COMPANIES THAT A-OK SUPPLY:
CERTIFIED